Custom Port Terminal Metal Building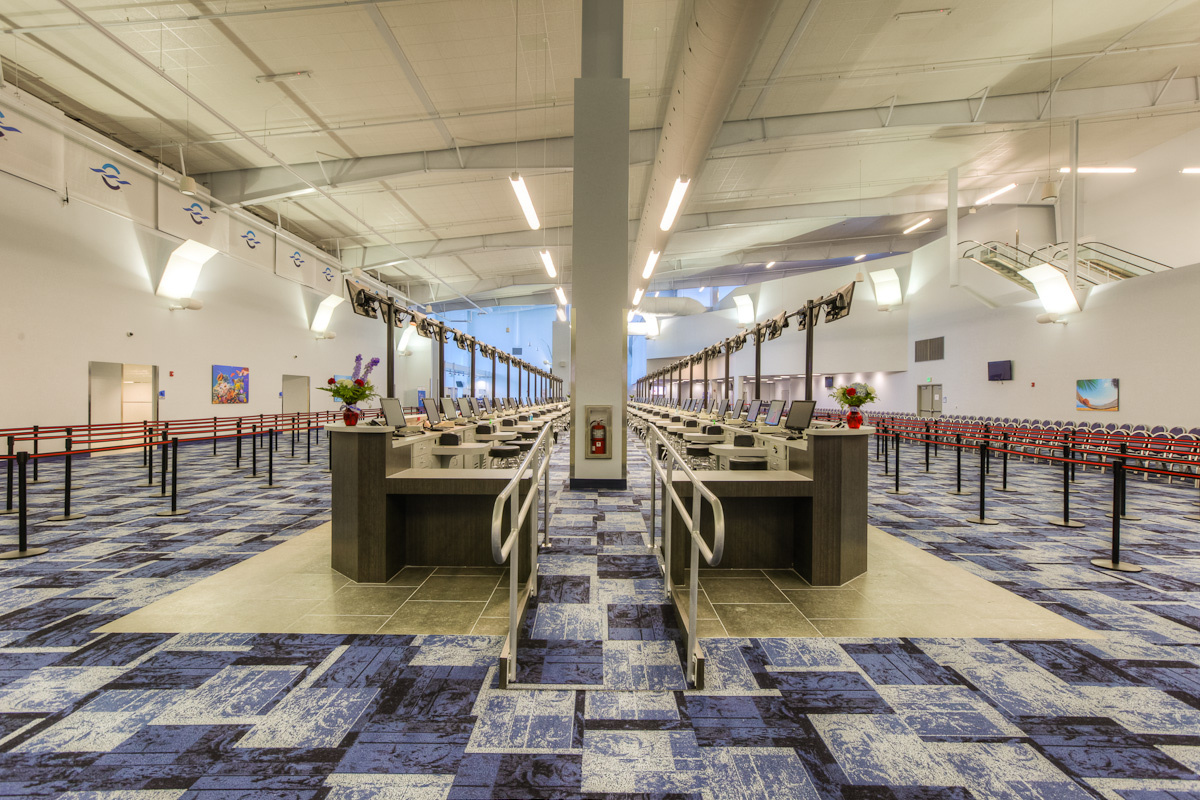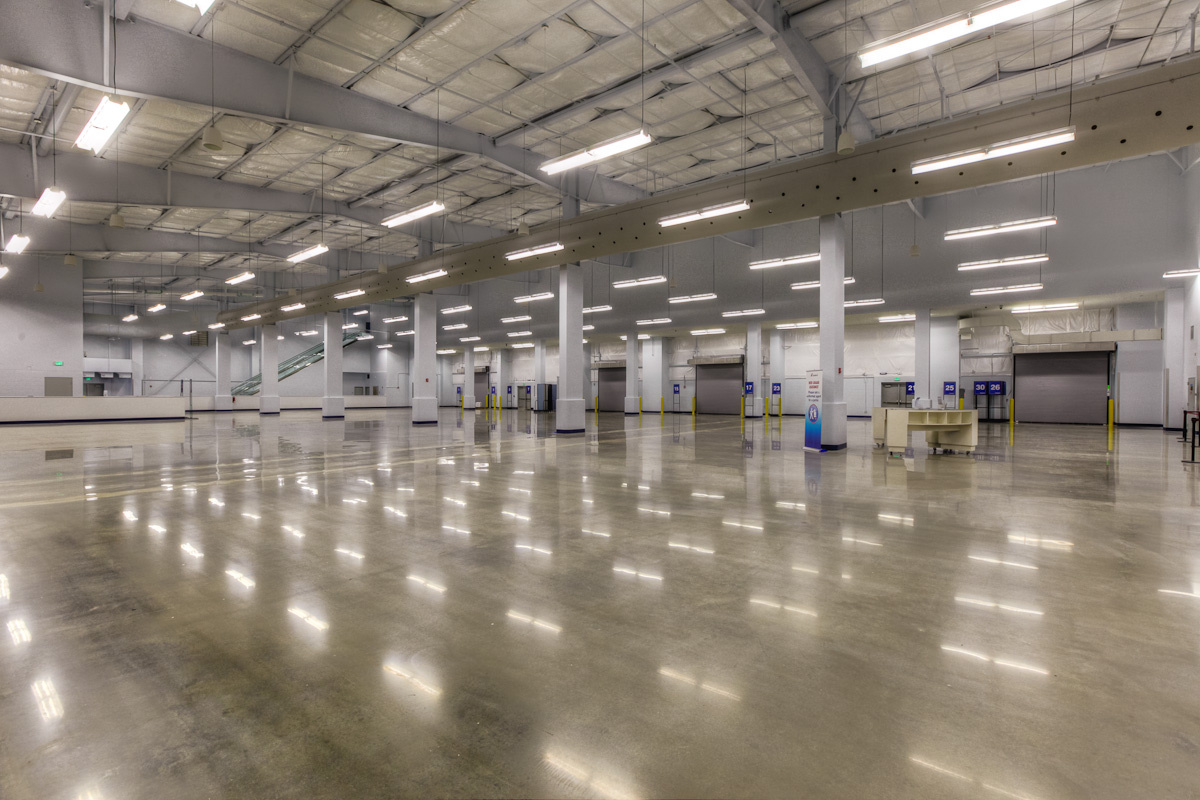 Port Canaveral Cruise Terminal 6 is an 87,500 sf custom metal building that consists of three connected structures. The main building, a V-shaped structure for all pre-screening, features a gorgeous glass curtain entrance. Two attached single slope buildings house the cruise terminal and baggage areas.
This impressive structure is protected by a standing seam roof, which is a raised seam metal roof designed to "float" in order to accommodate thermal expansion and contraction, offering generations of protection and durability.
Commercial Manufacturing with Warehouse
This facility, located in West Palm Beach, Florida is a commercial pressure washer manufacturing plant. It stands at 30,000 sf in size and its exterior features a combination of panels, stucco and glass, with a standard Galvalume screw-down roof.
The interior has a 100'x48' mezzanine for additional storage. Our mezzanine systems are designed using joist, steel deck, and a 3"-4" concrete slab.
Educational Theater Arts Building
The entrance of this 4,000 sf high school arts building is enhanced by a raised roof (clear story building) with a glass curtain wall and rounded canopy. The exterior is a combination of a heavy embossed insulated metal panel with masonry. Parapet walls enhance and conceal the roof line.
This single slope structure is complete with an open gym/auditorium, a music classroom, a black box theater, and a partial mezzanine for additional classroom space.
Commercial Bank and Office Building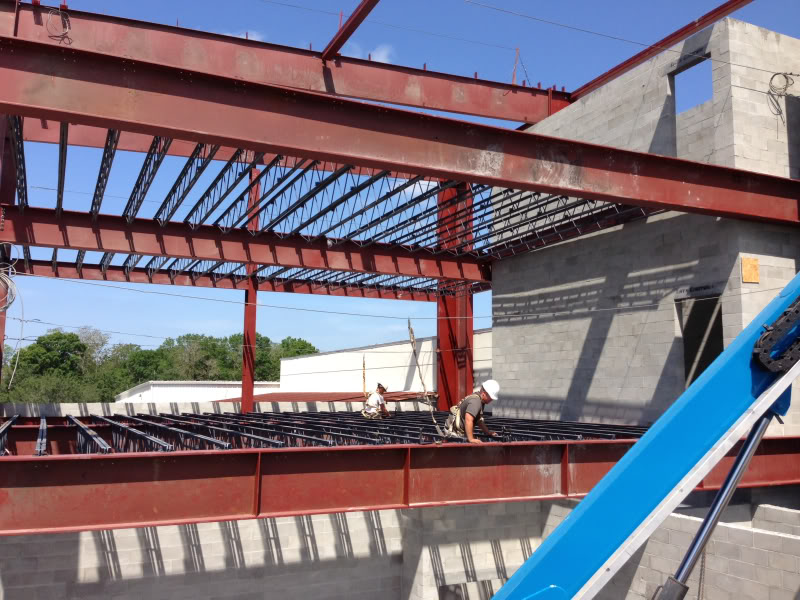 At 3,600 sf for each of its three stories, this custom metal building is a total of nearly 11,000 sf in size. Its exterior is masonry up to 16'-8" with metal panels that extend up to the surrounding fascia, and is topped with a standing seam roof system. This clear span structure serves as a bank, and also includes offices and a shipping/receiving area. An addition to an existing structure, special load requirements were considered during the design phase.
Solid Waste Transfer Station
A custom designed waste management facility that includes a 13,500 sf transfer station building and a 7,200 sf operations/management facility. Both buildings feature translucent wall panels to allow natural light and multiple roll-up doors. The transfer station features galvanized steel, ridge vents, and an overhead canopy the length of one sidewall.